(BPT) – Most of us are conscientious with our diets — trying our best to keep a balance between getting a fill of veggies, but still wanting to also enjoy that occasional treat. And even better if we can savor the taste of a favorite decadent dessert or fancy coffee drink without feeling guilty.
Consumers have a love for sweetness but, at the same time, are seeking more low-sugar, low-calorie foods and beverages. According to a recent International Food and Ingredient Council study, 76 percent of consumers said they were trying to limit or avoid sugars in general. So, how can consumers "have their cake (or yogurt, bread, granola bar) and eat it too"?
The good news about alternative sweeteners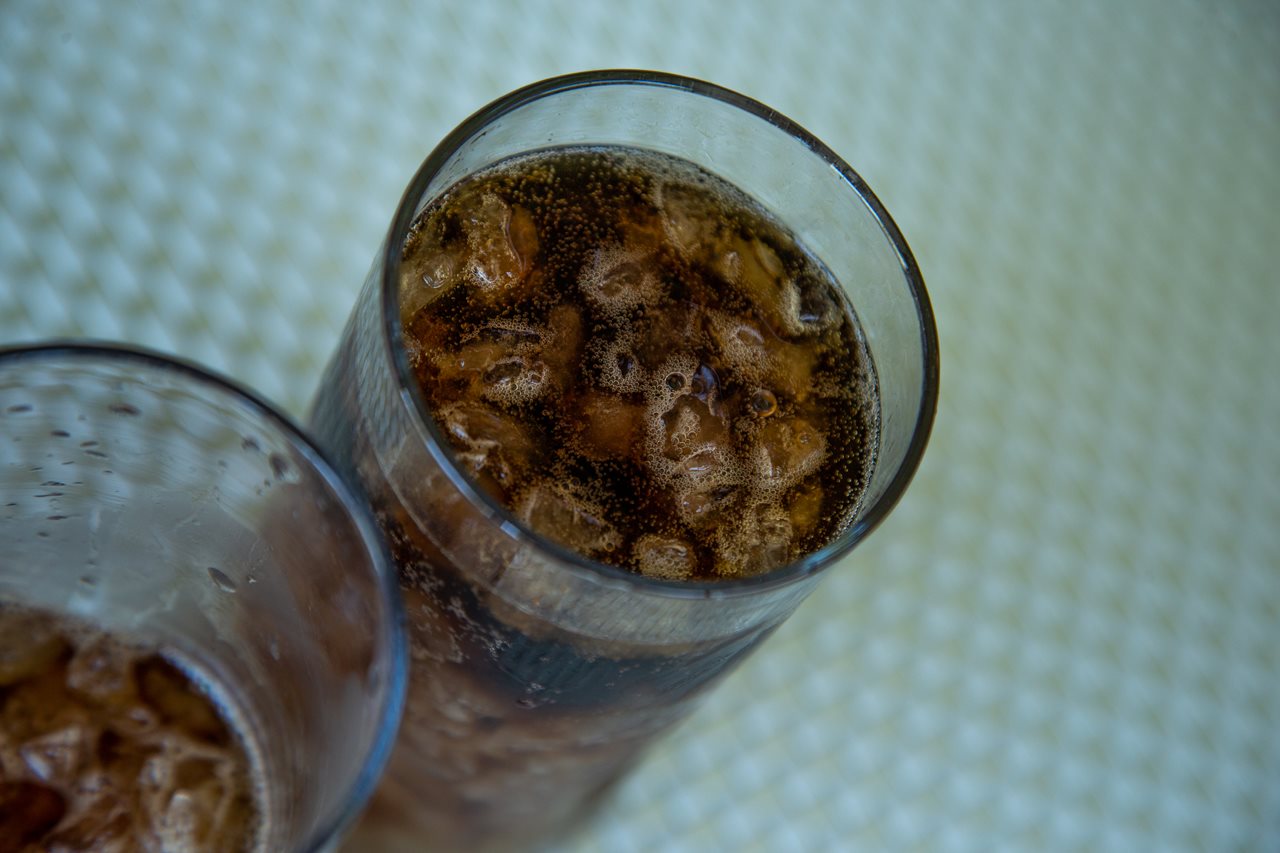 Artificial sweeteners, such as aspartame, sucralose and saccharin, historically have been a go-to ingredient in food and beverage products to reduce added sugar in the diet, and in turn reducing calories and lowering the risk of heart disease and diabetes. More recently, though, many consumers are shying away from artificial sweeteners. Alternative sweeteners are finding their way into soft drinks, dairy products, cereals, healthy snacks and more. The next time you select your favorite treat or staple, watch for these two sweeteners when you're checking the labels.