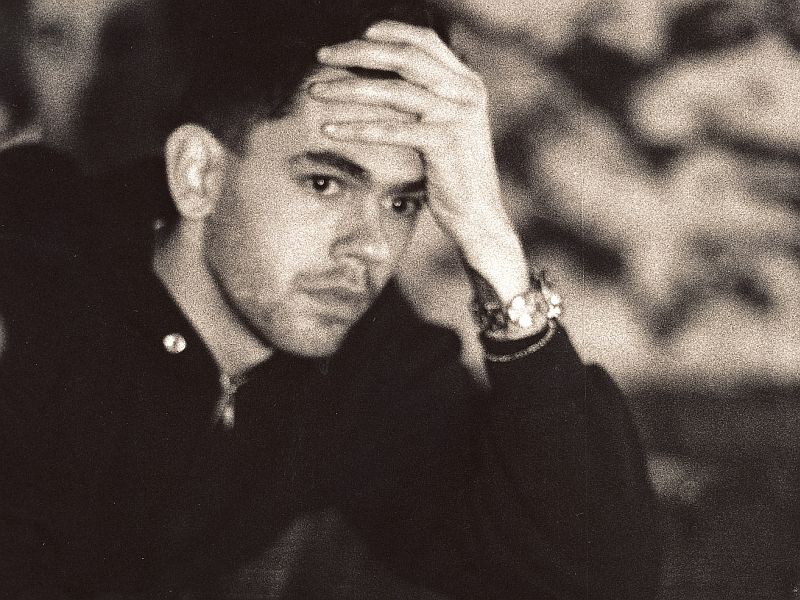 WEDNESDAY, Oct. 11, 2017 (HealthDay News) — Americans' fears are many, but some of those fears have shifted in importance since the last Presidential election, a new survey shows.
Latest Mental Health News
"The 2017 survey data shows us that while some of the top fears have remained, there has also been a pronounced shift to environmental fears," said survey leader Christopher Bader. He is a professor of sociology at Chapman University, in Orange, Calif.
Government corruption and not having enough money in the future were once again among the top five worries for many U.S. adults. But now health care (Affordable Care Act/Trumpcare); pollution of oceans, rivers and lakes; and polluted drinking water make many Americans anxious, the researchers found.
The most striking finding was that environmental fears were ranked higher than ever before, the study authors said. Environmental issues were not even in the top 10 fears in previous surveys, according to the report.