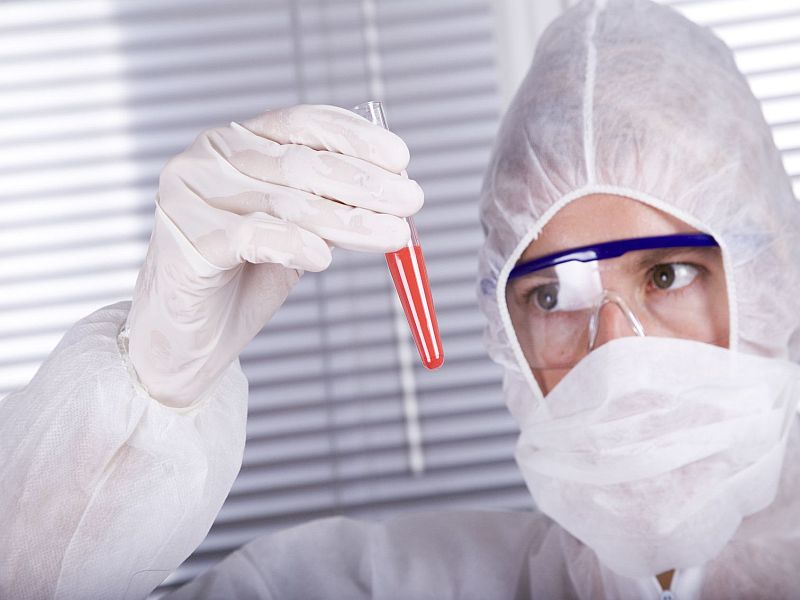 By Amy Norton
HealthDay ReporterWEDNESDAY, Oct. 11, 2017 (HealthDay News) — Two experimental vaccines against the deadly Ebola virus are able to trigger an immune response that lasts for at least a year, a new clinical trial has found.
Latest Infectious Disease News
Experts said the results give more support to one of the vaccines, in particular.
That vaccine, dubbed rVSV-ZEBOV, made headlines last year when it appeared highly effective at preventing Ebola disease in a large clinical trial.
That trial was done in Guinea during the Ebola epidemic that swept across several West African nations between 2013 and 2016.
The outbreak ultimately killed more than 11,000 people and likely sickened nearly 29,000, according to the U.S. Centers for Disease Control and Prevention.
The new study was done in Liberia and enrolled 1,500 adults. Researchers tested rVSV-ZEBOV, along with another experimental vaccine called ChAd3-EBO-Z.
They found that both vaccines elicited an immune system response against Ebola.
Almost 84 percent of people given the rVSV-ZEBOV and 71 percent of those given the ChAd3-EBO-Z vaccine developed antibodies against the virus within a month.