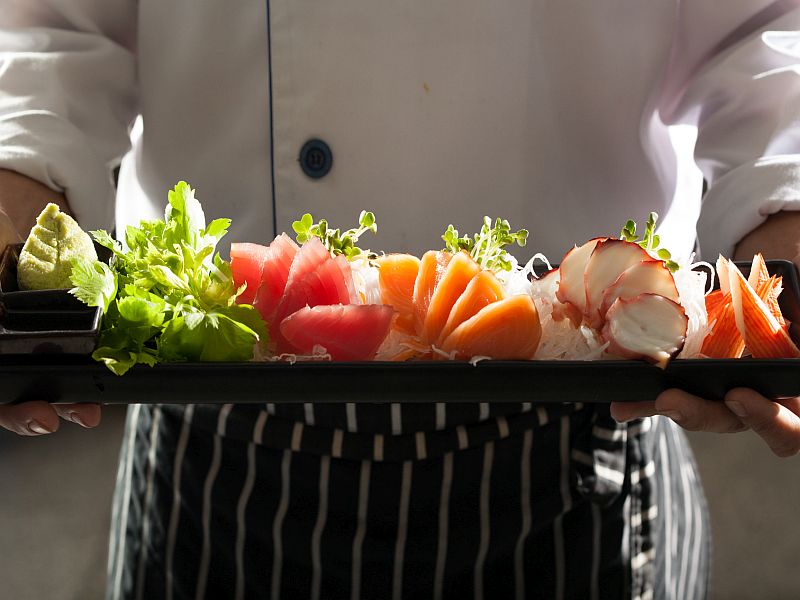 SUNDAY, Nov. 12, 2017 (HealthDay News) – Cutting back on salt, along with following the highly recommended "DASH" diet, can beat back high blood pressure in adults, new research shows.
Latest High Blood Pressure News
After just a month, the results for people adopting this strategy were "striking and reinforce the importance of dietary changes" for those with problematic blood pressure. So says a team of researchers led by Dr. Stephen Juraschek, of Beth Israel Deaconess Medical Center in Boston.
Millions of Americans fight a daily battle with high blood pressure, which can greatly increase their odds for stroke and other heart events.
What's the best dietary strategy to lower those blood pressure numbers?
One key factor that's long been linked to blood pressure is salt (sodium) intake. In the new study, 412 people with high blood pressure (or in danger of high blood pressure) were assigned to one of three daily salt-intake regimens. Some took in about half of a teaspoon of salt per day; some had about a teaspoon of salt per day, while others consumed about 1.5 teaspoons of salt per day.
Current recommendations from the U.S. Food and Drug Administration call for a daily limit of about one teaspoon of salt (2,300 milligrams of sodium) per day.
Incoming: