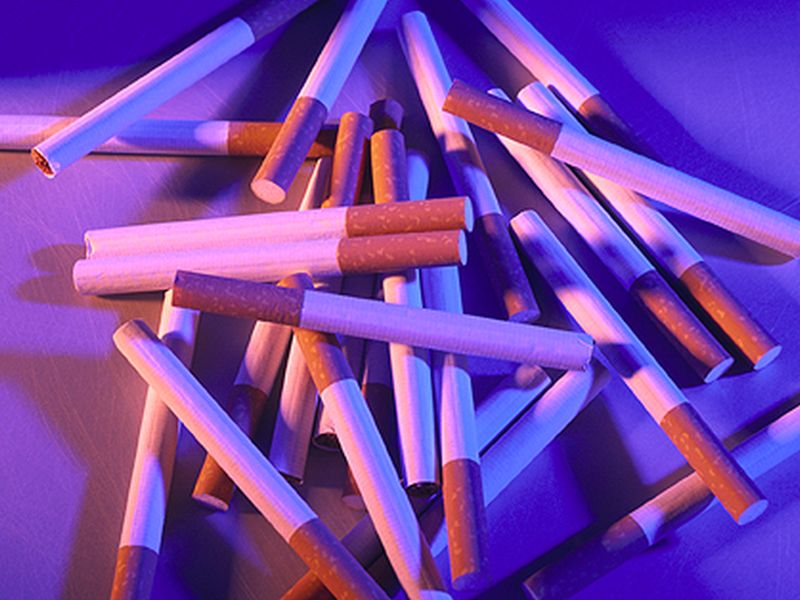 MONDAY, Nov. 13, 2017 (HealthDay News) — An online social network designed to help you quit smoking can do just that, a new study finds.
But the odds of quitting rise along with the level of active involvement, the researchers said.
They examined the impact of BecomeAnEX.org, a social network site created by the nonprofit anti-tobacco group Truth Initiative, in collaboration with the Mayo Clinic. Network users can share information and support through blogs, forums and messages. More than 800,000 people have registered since the network was launched in 2008.
Incoming: