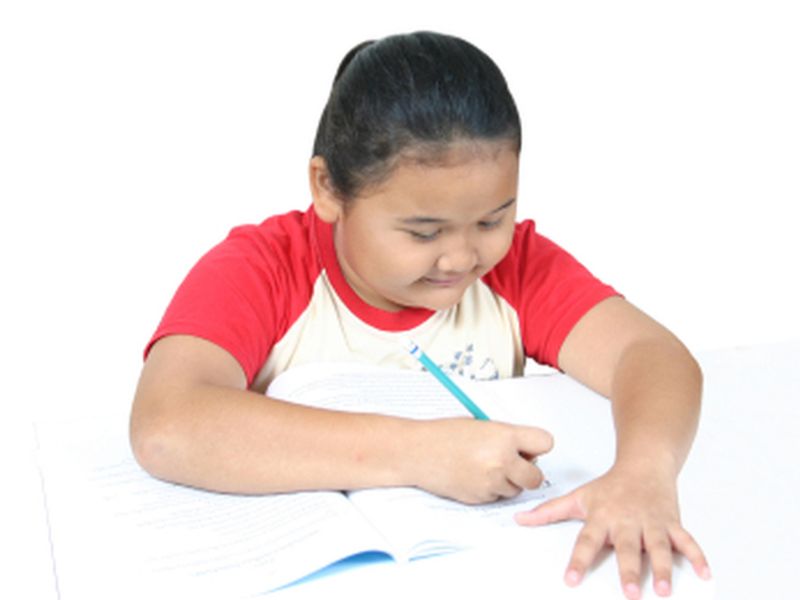 TUESDAY, Oct. 10, 2017 (HealthDay News) — Childhood obesity has increased more than 10-fold worldwide since 1975, a new study reports.
Latest Diet & Weight Management News
But even more children are underweight than severely overweight, according to the analysis of data from 200 countries.
Researchers found that by 2016 overall obesity rates had jumped from less than 1 percent to almost 6 percent for girls and nearly 8 percent for boys — with rates at 20 percent or higher in the United States, Egypt and some Polynesian islands.
A two-pronged strategy is needed to improve nutrition and reduce excessive weight gain, according to the study.
It was published Oct. 10 in The Lancet journal.