Kejriwal was scheduled to hold a confidence-building meeting with senior IAS officers and receive leader of opposition in the Punjab Assembly Sukhpal Singh Khaira. Owing to his poor health, these meetings have been cancelled.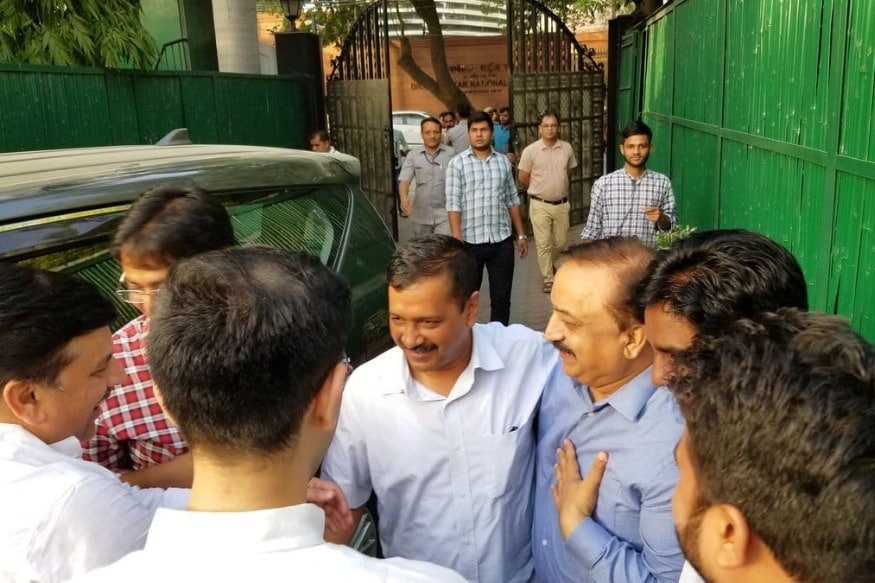 Delhi CM Arvind Kejriwal after ending his week-long dharna at the L-G residence.
New Delhi: Delhi Chief Minister Arvind Kejriwal may have ended his sit-in at Lieutenant Governor Anil Baijal's house but the protest has left the Aam Aadmi Party chief unwell. According to sources, Kejriwal had higher blood sugar levels than normal, which forced him to rest on his first day back from the sit-in. The sources said he is likely to return to work on Thursday.