2. High In Protein Content
If you want to use almonds for weight loss, then add them to your daily diet. Almonds are high in protein content that helps in the development of lean muscle mass. Moreover, the mono-unsaturated fats maintain and reduce our body mass index (BMI). It is said to target the fat stored in the abdominal region, thus reducing belly fat.
3. It's a Low-Carb Snack
Carbohydrates are said to make up just 15 percent of each almond's total nutrients, which means it is maybe ideal for those following a low-carb diet. Most health experts suggest that opting for a low-carb diet that incorporates foods high in mono-unsaturated fats can reduce the belly fat, further cutting the risk of developing heart diseases.
(Also Read: 5 Best Nuts To Consume While On A Weight Loss Journey)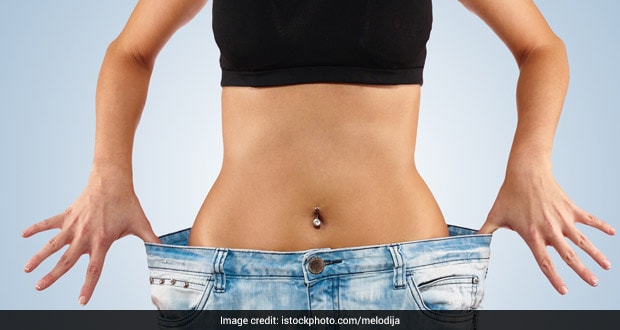 4. One of The Best Snacks