7. Red Wine
Red wine may protect you from heart diseases and increase the HDL level. If you don't drink, do not start for its health benefits. Consult your physician or opt for other food choices.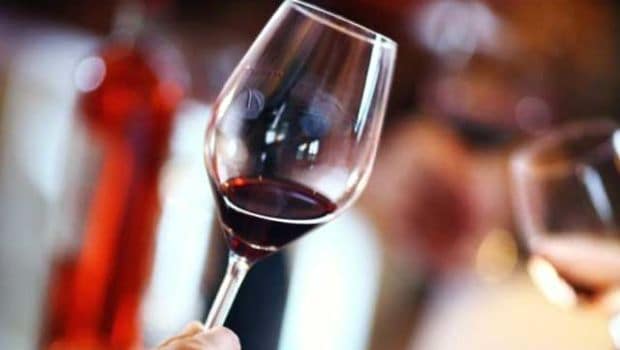 Red wine is good for heart; Photo Credit: iStock8. Eggs
Eggs have a great deal of lecithin in it that is said to boost HDL level by 48 percent in just 12 weeks.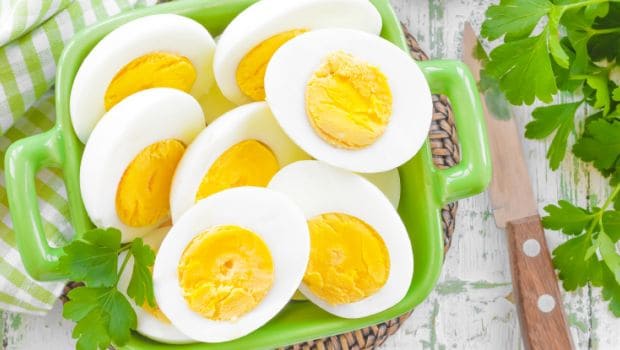 Eggs are healthy for the body; Photo Credit: iStock9. Seasonal berries
Fruits and vegetables contain low saturated fat and high fiber. They help to increase HDL level in the body, along with providing you other essential nutrients.
Other articles you might like;